SPECIALISMS - Work Accident Compensation Claim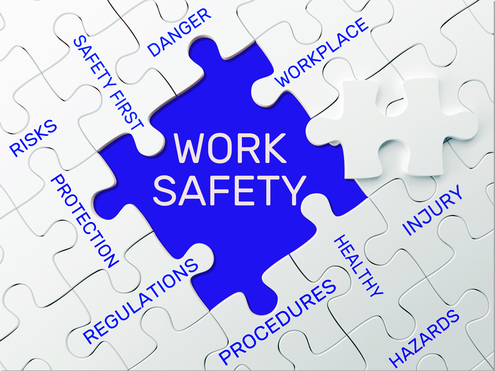 Workplace accidents and workplace accident compensation claims are an area of personal injury in which Shaw and Co Solicitors UK have over 20 years of experience. We have, for instance, represented compensation claimants who have suffered an accident in the workplace ranging from Building Site Accidents, Industrial Disease Compensation Claims and Health & Safety Accidents. These claims can include; falling from scaffolding, insufficient training in the use of machinery and equipment or being hit by a forklift truck.
We have dealt with general office accident claims, such as slipping on a wet floor at work or tripping on a cable in the office, through to more complex cases of industrial injury, such as industrial deafness compensation claims and dangerous occupational accidents. We have an excellent team of personal injury experts, who win compensation for Vibration White Finger Claims, Construction Site Accident Claims and Crush Injury Claims. Crush injuries can range in severity, between fingers trapped in a door or furniture, through to serious injury caused by the use of heavy machinery. Shaw and Co Personal Injury Solicitors UK pursue compensation for workplace related personal injuries, such as Crush Injury Claims, on a No Win No Fee basis.
If you have suffered a personal injury because of an accident at 'work, contact Shaw and Co Solicitors UK, for a free no obligation consultation, about your claim for accident compensation. Our FREEPHONE number is 0800 389 1590.
Thank you!
Your message has been sent. One of our team will be in touch shortly.
PERSONAL INJURY CLAIMS UK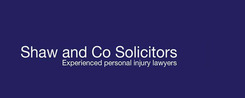 Barclays bank JOBS Medicals 'were sex assaults' and If dR GORDON BATES was alive he would be prosecuted, sayS NORTHUMBRIA police.
Shaw and Co Solicitors has begun legal action for negligence against Barclays Bank on behalf of dozens of people inappropriately examined by Dr Gordon Bates.
The GP was hired by Barclays for health checks on teenage job seekers who had been offered work with the company in the 1970s and 80s.
READ MORE
COUNTY COURT SMALL CLAIMS UK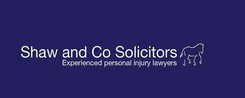 Litigants In Person - LIPs
Over the next 12 months there will be more news about changes to the Count Court thresholds for "Small Claims".
If a case is classed as a "Small Claim", people are encouraged to represent themselves and the court adopts a simplified approach to dealing with said cases.
READ MORE
OUR SPECIALISM ARCHIVE