SPECIALISMS - Beauty Treatment Compensation Claims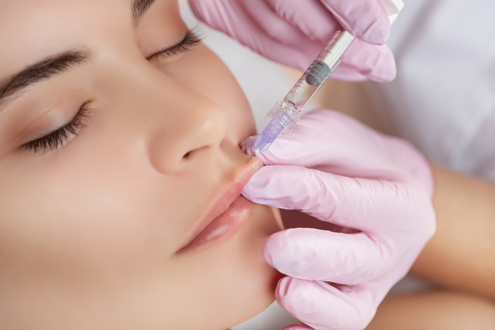 The increasingly popular use of general aesthetic treatments may not always yield the desired result. Poorly trained practitioners and/or practices can make for a disappointing experience for the client.
We, at Shaw and Co Solicitors, have handled numerous cases for clients who simply have not received the within guideline approach to what is popularly termed as tweakments.
Clients have suffered from infections and scarring, to varying degrees as a result of poor practice.
If you have suffered a personal injury, involving aesthetic improvement, laser treatment or any other form of plastic surgery, please contact Shaw and Co Solicitors on 0800 389 1590.
All calls are strictly confidential.
Thank you!
Your message has been sent. One of our team will be in touch shortly.