SPECIALISMS - Military Accident Compensation Claim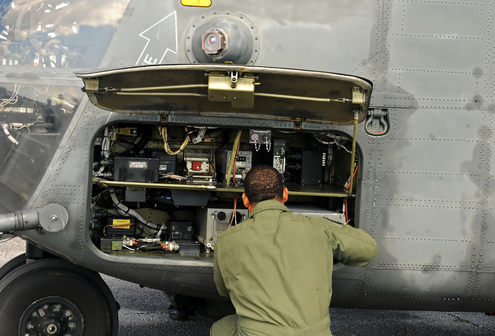 You joined for the challenge, the career and the lifestyle. We understand there are risks you have to take and we understand your ethos and culture.
However, you can suffer injury due to accidents during training, while maintaining equipment, while using MOD property or due to the impacts of noise, vibration or an unfamiliar environment.
We have acted for servicemen and women who have been injured while inspecting equipment just returned from Depot, operating armoured vehicles, injured in sporting accidents or due to the condition of an MOD workshop.
An injury as a result of an accident or disease due to work can cost you the career you worked for and the life you love. It is right and fair that you seek accident compensation for your loss.
Our lawyers have experience of military service. We understand military training, duties in barracks and the duties of Ministry of Defence as your employer, occupier of your work place and station, and provider of medical care.
Unlike a generalised personal injury firm, we understand how an injury can affect your career, both in the military and your plans for after you leave the service. Injuries can have disproportionate or unexpected impacts on your military career, finances and pension.
In all cases we will act for you on a "No win, No fee" basis.
Contact Shaw & Co solicitors for a free no obligation consultation about your claim for accident compensation on FREEPHONE 0800 389 1590.