SPECIALISMS - Asbestos Compensation Claims UK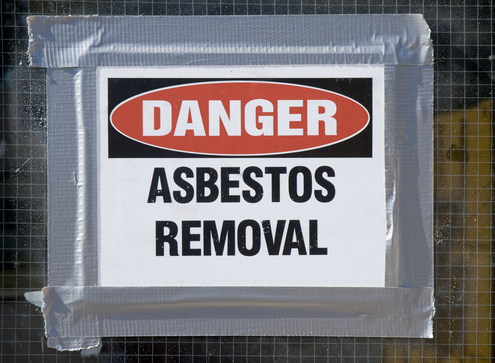 Shaw and Co Solicitors UK handle Mesothelioma compensation claims for workers who have suffered illness due to exposure to Asbestos and specialise in Asbestos compensation claims.
Personal injury, in the form of industrial injury,, related to the inhalation of Asbestos is an area of expertise at Shaw and Co Solicitors UK. Our team of personal injury solicitors have successfully claimed compensation for clients who have developed serious health problems, as a result of working with Asbestos.
Victims are entitled to compensation, along with their loved ones they leave behind.
The development of Mesothelioma, after workplace exposure to Asbestos, is a serious industrial injury, for which compensation should be claimed. Contact Shaw and Co Solicitors UK, for a no obligation consultation about your Asbestos compensation claim. We operate on a strictly No Win No Fee basis.
Thank you!
Your message has been sent. One of our team will be in touch shortly.