ACCIDENT COMPENSATION CLAIMS IN THE NEWS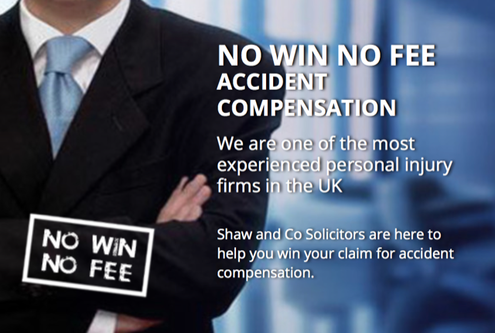 Slips,Trips and Falls
We deal with many compensation claims as a result of slips,trips and falls.
The law is not straightforward in respect of these claims for compensation and the courts are notoriously inconsistent in the way that they deal with these cases.
The prospects of the compensation claim succeeding varies depending on a number of factors.
read the full story
Thank you!
Your message has been sent. One of our team will be in touch shortly.
WORKPLACE ACCIDENT PERSONAL INJURY CLAIM UK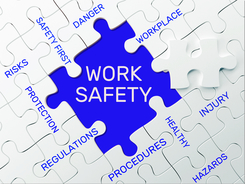 A building firm whose worker was hit by a reversing truck - then blamed him for not getting out of the way - has had to pay his widow £230,000 compensation for the personal injury.
ASBESTOS COMPENSATION CLAIMS UK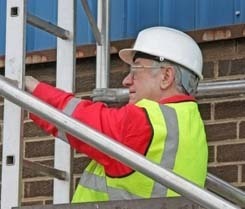 When retired scaffolder Ken Hoggett heard he was dying because of an industrial disaster four decades earlier, he told his family: "Something should be done about this".
DOG BITE COMPENSATION CLAIMS UK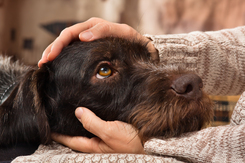 A dog groomer, who could not work for weeks after she was mauled by a customer's dog, was awarded more than £5,000 in accident compensation after she called Shaw and Co Solicitors UK.