SPECIALISMS - Medical Negligence Compensation Claims UK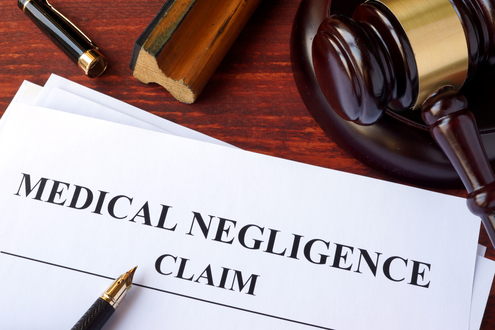 Personal Injury accident and subsequent claims for accident compensation, are many and varied and can range from road traffic accident claims and car accident compensation claim cases, through to personal injury caused by falling due to an uneven footpath. Accident compensation can be due in any of these instances and more, including medical negligence compensation cases and personal injury caused by the use of faulty goods. '.
Shaw and Co Solicitors UK have represented clients, the vitims of accidental personal injury, for many years, winning personal injury compensation, when such injury has occurred. Claims for compensation for clients, who have suffered personal injury, have been represented and won on a No Win No Fee basis. Our breadth of knowledge and expertise in the field of personal injury includes all forms of compensation claims for personal injury, ranging from Medical Negligence Compensation through to Crush Injury Compensation.
Perhaps you have been involved in a road accident or have fallen in the street due to a damaged footpath. You may also be entitled to claim compensation if you were the victim of a violent attack.
If you have suffered a personal injury, contact Shaw and Co Solicitors UK and personal injury expert will assess your claim for compensation, on a strictly No Win No Fee basis.
Thank you!
Your message has been sent. One of our team will be in touch shortly.