SPECIALISMS - Dog Bite Compensation Claims UK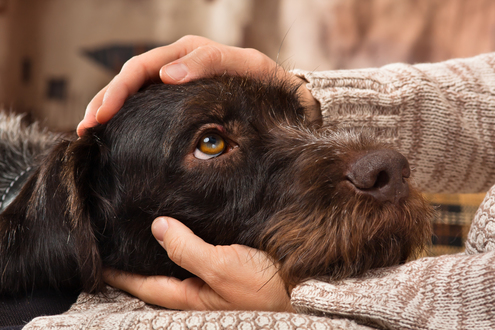 Shaw and Co Solicitors UK have expert personal injury lawyers, who have represented many cases involving dog bite injuries, winning compensation for the victims of dog attacks. Dog bite compensation claims are a serious form of personal injury and can range in severity, according to the ferocity of the dog attack, from a minor dog bite compensation claim, through to hospital admittance, as a result of a serious dog bite attack.
The dog bite personal injury may have occurred during working hours or as a result of dog walking in the park, during leisure time. Shaw and Co Solicitors UK have represented dog bite compensation claimants, who have suffered from a dog bite injury in either circumstance.
If you have suffered a personal injury caused by a dog attack or have been bitten by a dog and have needed treatment for the injury, Shaw and Co Solicitors UK can assess your claim for compensation . With 20 years experience in accident compensation claims, Shaw and Co Solicitors are one of the most experienced law firms in the UK.
Call our FREEPHONE number for a no obligation consultation on claiming compensation for a dog bite injury or dog bite attack. All of our clients are represented on a No Win No Fee basis. Call 0800 389 1590 from a UK landline and discuss your claim for dog bite compensation with a personal injury expert.
Thank you!
Your message has been sent. One of our team will be in touch shortly.