SPECIALISMS - Slips Trips Falls Compensation Claims UK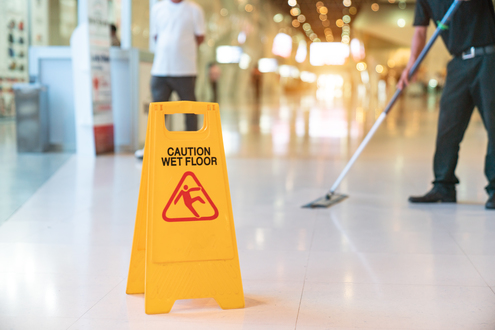 At Shaw and Co Solicitors, we deal with many compensation claims as a result of slips, trips and falls. The circumstances are many and varied, as are the injuries sustained. We have helped many clients through this difficult time and helped them win the compensation that they deserve.
With 20 years experience in Accident Compensation Claims and Personal Injury Law, we are one of the most experienced law firms in the UK.
Call us on 0800 380 1590 for a no obligation consultation, about your claim for compensation. All calls are strictly confidential.
Thank you!
Your message has been sent. One of our team will be in touch shortly.